Connect with Grace
Supporting the physical/emotional/spiritual using the most powerful oils & gentle techniques. Needing some TLC or some "Quite time" to reconnect with who you are…some time out for you…please pop in and say hello or give me a bell, I would love to meet you

Young Living Product Range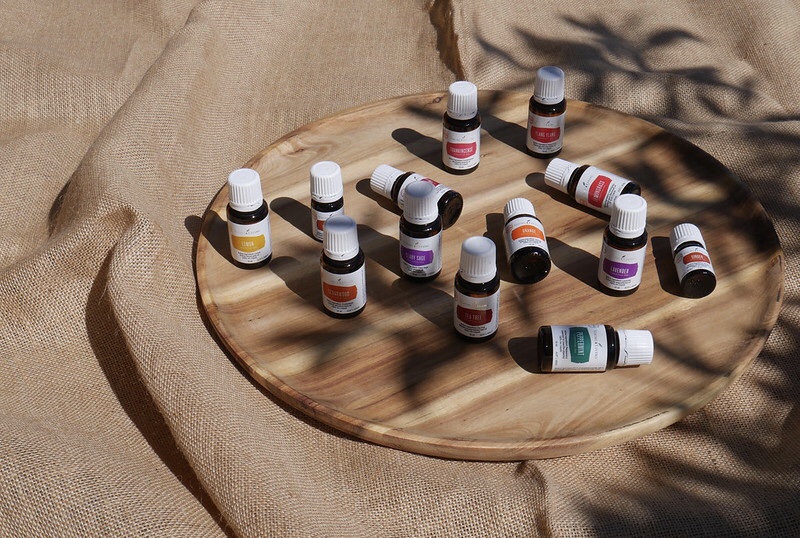 Essential Oils & Blends
Breathe deeply. Our essential oils and blends take you on a sensory journey that can instantly soothe and enliven both body and mind.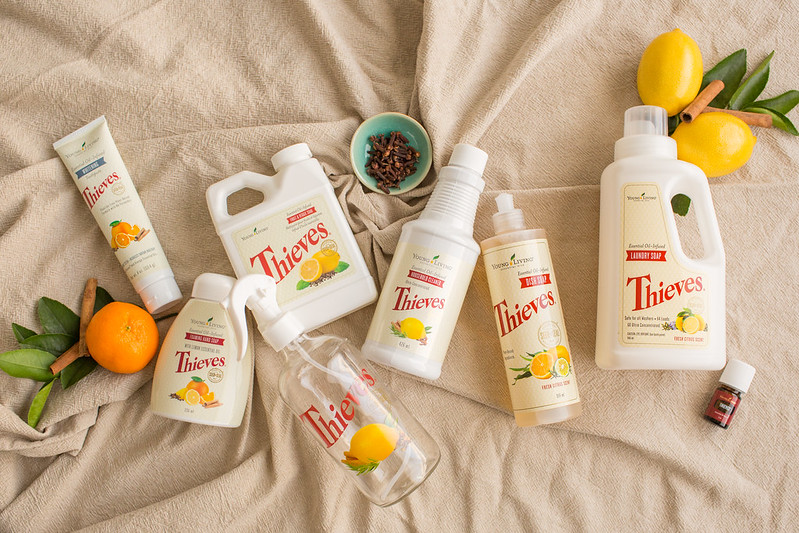 Home
Create a healthy home. Our natural, non-toxic cleaning and home products bring natural living inside.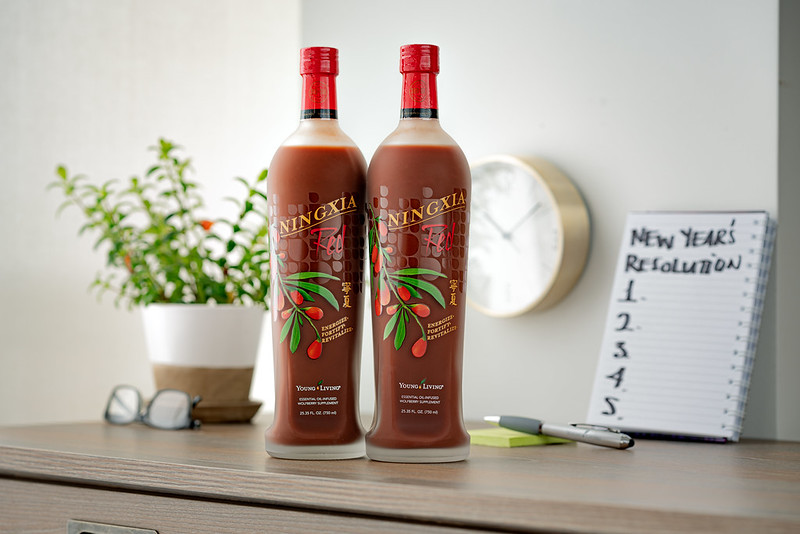 Wellness
Discover total body wellness. With our essential oils, vitamins & supplements, you'll uncover a healthier you.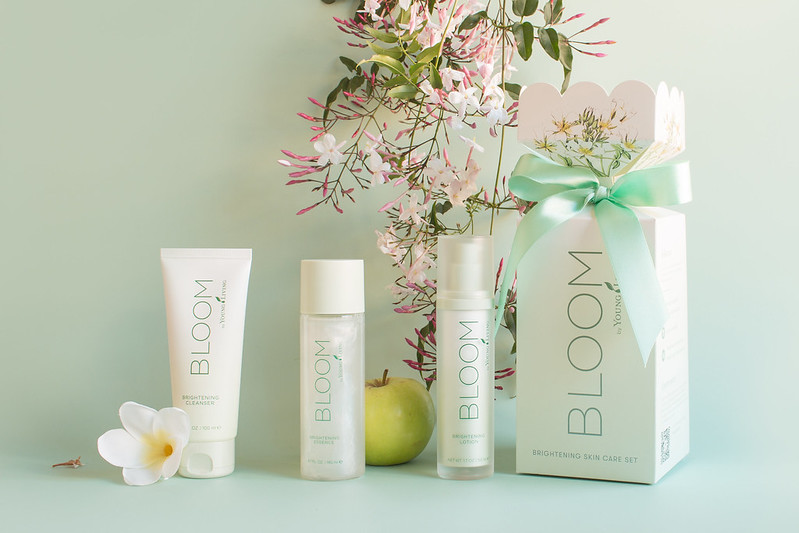 Beauty & Skin Care
Find your inner peace. Our balance products connect mind and body for harmonious living.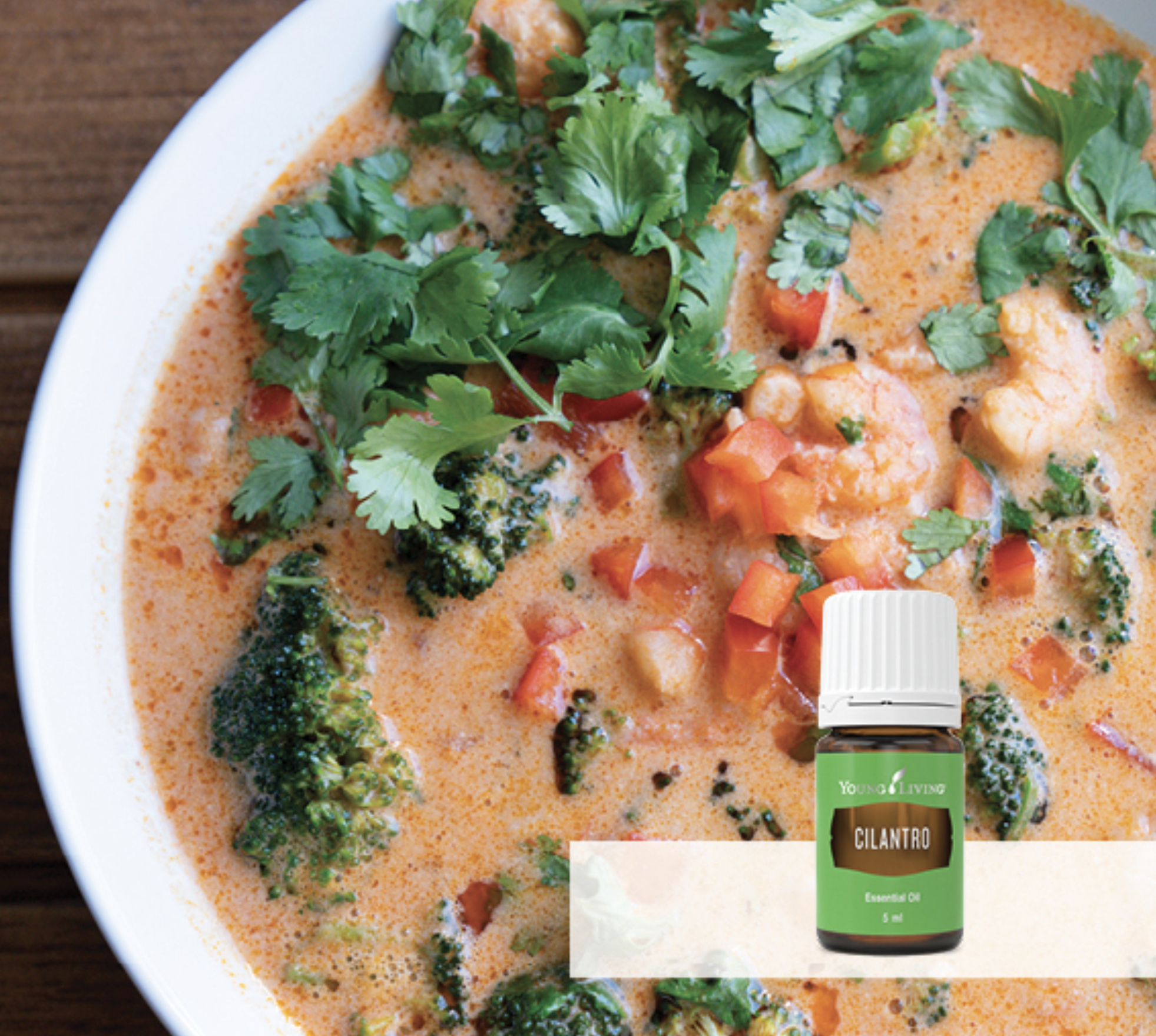 Culinary Oils
We have 35 oils in our range that have been approved for food and beverage use...yes the quality of our oils are such they are good enough to eat!!

Healthy Homes Premium Starter Bundle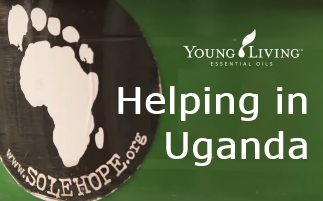 Young Living Essential Oils

Open Your Wholesale or Retail Account?