Why Young Living Essential Oils?
Young Livings  Seed to Seal®process is the promise to you. This meticulous, five-step approach allows Young Living to deliver nature's most potent and pure essential oils from their farms to your family.  From the time Young Living chooses their seeds to when their products are delivered to your home, they hand-pick the very best to ensure purity and safety.
Young Living undergo this rigorous approach so they can promise you the most authentic essential oil experience—every time.  This unique approach sets Young Living apart.  They oversee every step of production to ensure that you get pure essential oils and products you won't find anywhere else.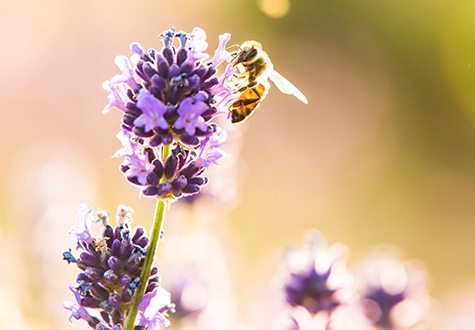 Simiane La Rotonde
FRANCE
Lavender | Lavandin | Clary Sage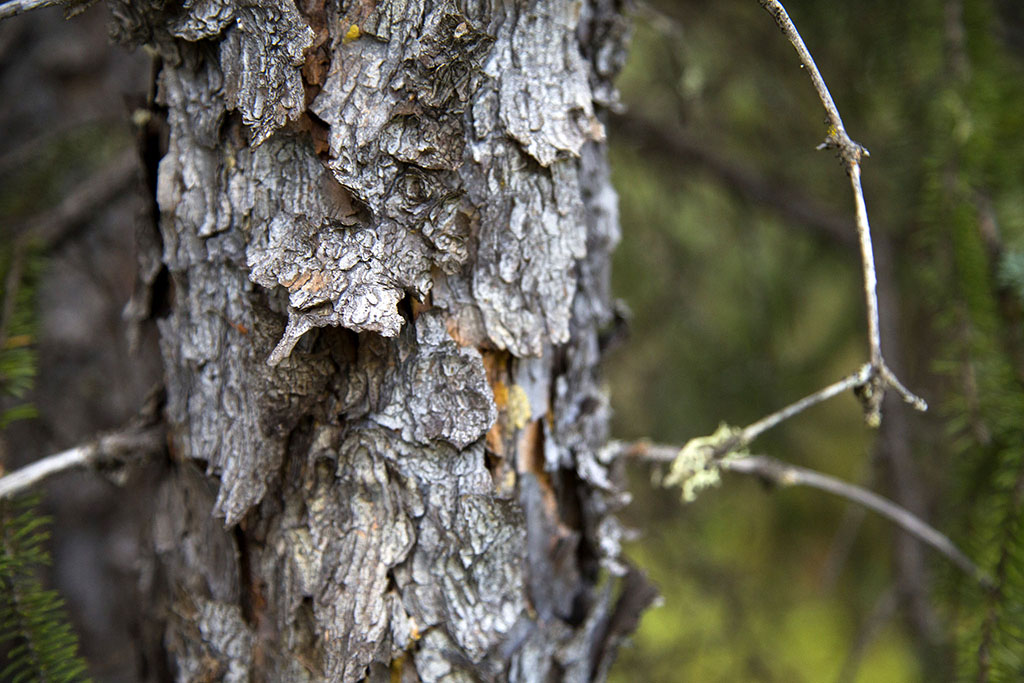 British Columbia
CANADA
Black Spruce | Ledum | Yarrow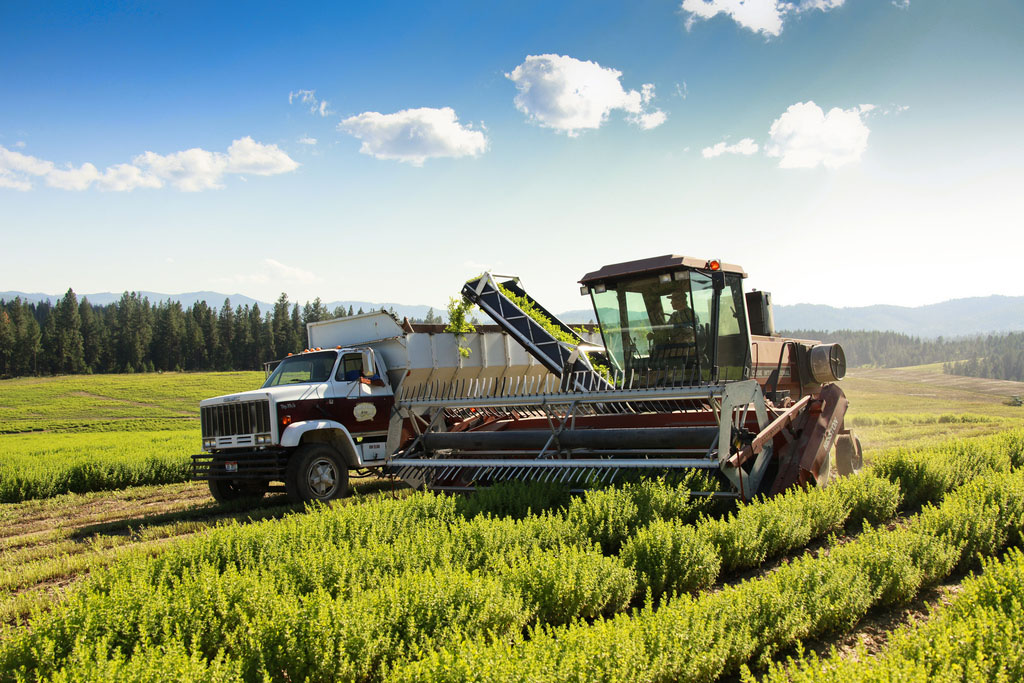 St Maries
USA
Lavender | Melissa Tansy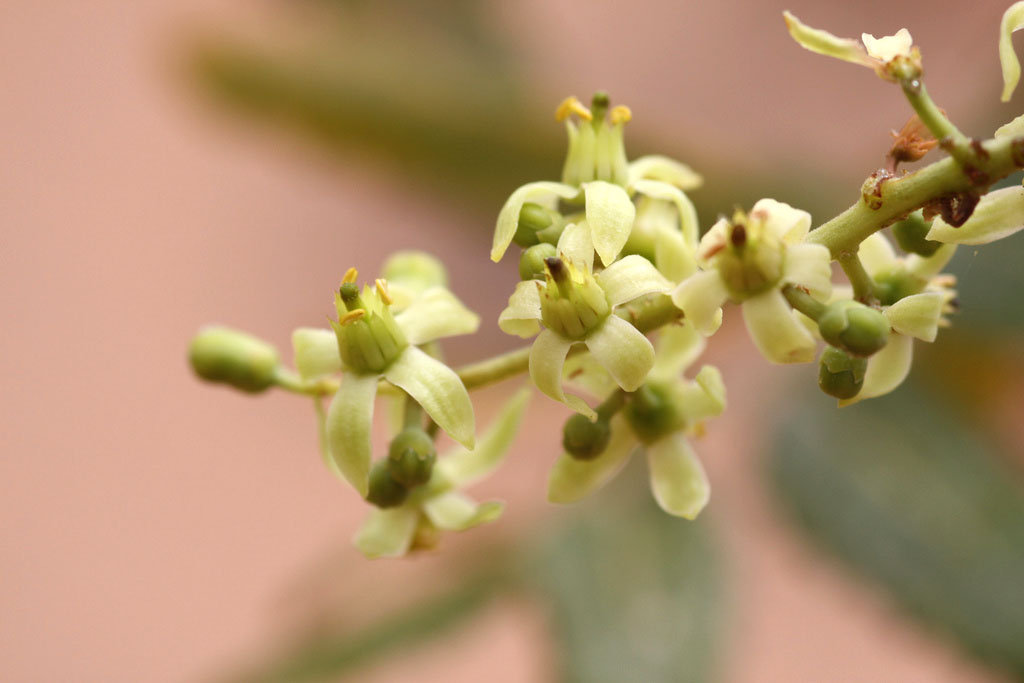 Salalah
OMAN
Sacred Frankincense

Seed Potential
Powerful essential oils come from seeds and plants that are verified for their potential to produce high-quality essential oils.
Expert Evaluation
Our own experts partner with university researchers to evaluate the essential oil potential of our seeds.
Proven Potency
The seeds we use are selected for their ability to become plants with the highest possible levels of bioactive compounds.

Sustainable Methods
Young Living farms, located around the globe, are dedicated to perfecting our responsible and sustainable growing and harvesting methods.
  Superior Quality
Our experts travel the world visiting our co-op farms to verify that their growing and cultivating processes match our high standards.
Rich Supply
These operations provide an ongoing source for essential oils that meet Young Livings demanding quality standards.

Innovative Approaches
Combining ancient and modern techniques, Young Living is recognised as an innovator in essential oil distillation.
Proprietary Techniques
We use a gentle, proprietary technique for steam extracting essential oils and preserving their precious constituents.
Diverse Methods
We use cold pressing and resin tapping methods for select oils.

Unwavering Standards
Young Living never accepts diluted, cut, or adulterated oils.
Sound Methods
To guarantee consistent, verifiable quality, our oils are tested in Young Livings own internal labs, as well as in third-party facilities.
Superior Results
Our testing methods ensure that our oils meet stringent specifications, exceed international standards, and contain the desired levels of natural bioactive compounds.

Dedicated Facility
Young Living completes the Seed to Seal process in our 107,000-square-foot facility in Spanish Fork, Utah.
Handling with Care
Using state-of-the-art equipment, each essential oil is carefully bottled and labelled.
Single-Source Shipping
Our carefully bottled, painstakingly produced essential oils are shipped to members worldwide.
Why A Wholesale Account?
Opening a Wholesale Account is just like a membership at a Farmers Market or a Co-Op.
By opening a wholesale account you receive 24% discount on product, simple as that!
You can order oils/products as little or as often as you wish.
"Have your products delivered to your doorstep or that of a loved one's, worldwide, your wholesale account is universal"
Some choose a wholesale account because they like the idea of using a diffuser in their home
because of the benefits ultrasonic diffusion can bring.
Others wish to use oils topically or in their food and beverages to support themselves in other ways.
Some are purely interested in the Beauty/Wellness/ or Home products range.
Everyone is different.
For the most part people choose a wholesale account because they understand the quality, purity & potency of these products. The integrity, morals & authenticity of this company speaks volumes. Most wish to support themselves, loved ones and in some cases their furry friends as best they can.
Wholesale Pricing
With a wholesale account save 24% off retail pricing on
Young Living products
. And save even more money with exclusive specials and promotions every month.
Essential Rewards/Loyalty Programme
With your wholesale account you are eligible to enrol in the Essential Rewards program. Earn as much as 25% of each order in Essential Rewards points. You can opt in or out of this program at any time.
Education
Living Lights Embrace and Young Living provides education opportunities through workshops, seminars, and newsletters. We also have a private Facebook page which is a great tool when you are getting started, new to using these products, keen to learn and have lots of questions!!
Community
Enjoy a close-knit community of support. In addition to your sponsor, the entire Young Living family is ready to assist and encourage you in your journey. Grow friendships, have fun, help others….
We are committed to empowering individuals to defy human limitation and achieve their potential by providing education, health, and economic opportunities to under served communities.