Young Living Essential Oils Product Range
Healthy & Fit
Discover total body wellness. With our essential oils, vitamins & supplements, you'll uncover a healthier you.
Bath, Body, Beauty
Find your inner peace. Our balance products connect mind and body for harmonious living.
Essential Oils & Blends
Breathe deeply. Our essential oils and blends take you on a sensory journey that can instantly soothe and enliven both body and mind.
Home
Create a healthy home. Our natural, non-toxic cleaning and home products bring natural living inside.
Savvy Minerals Premium Starter Kit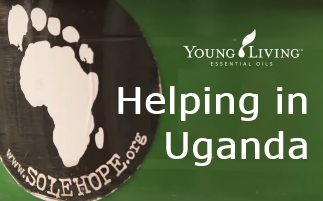 Young Living Essential Oils