We love that there are so many ways to use essential oils. You can add a few drops straight from the bottle for your favorite diffuser recipes, add an infused bath bomb to your nightly soak, or sip a refreshing drink with your favourite Vitality/wellness oil blend mixed in! For precise applications and using oils on the go, though, nothing beats the convenience of a roll-on. And did you know you can make a roll-on out of any of our topical oils? It's easy! All you need is an empty essential oil bottle and one of our AromaGlide Roller Fitments—and your favorite oils, of course. Make sure you read the label of each essential oil for dilution ratios, so you know when you need to add your favorite carrier oil. We love V-6 Vegetable Oil Complex!
If you're wondering which oils to transform into roll-ons first, here are some of our favorites, just to get the ball rolling!
Peppermint
We love the shivery sweetness of Peppermint essential oil! Peppermint oil creates a cool, tingling sensation on the skin, making it a favorite for sports massage and an important part of Young Living's Raindrop Technique®.
Dilution ratio: Use a 1:4 ratio of essential oil to carrier oil.
Apply the DIY roll-on to your temples when you're experiencing head tension for a refreshing scent and cooling sensation.
After a tough workout, use the roll-on to treat yourself to a cooling post-workout massage.
When your day is dragging, use your roll-on to apply Peppermint to your head and neck. Every refreshing breath will inspire you to keep rolling with whatever the day has in store you.
Lavender
If you love the sweet, floral scent of Lavender essential oil, you're going to adore having this convenient roll-on ready to use whenever you need a sense of calm in your life.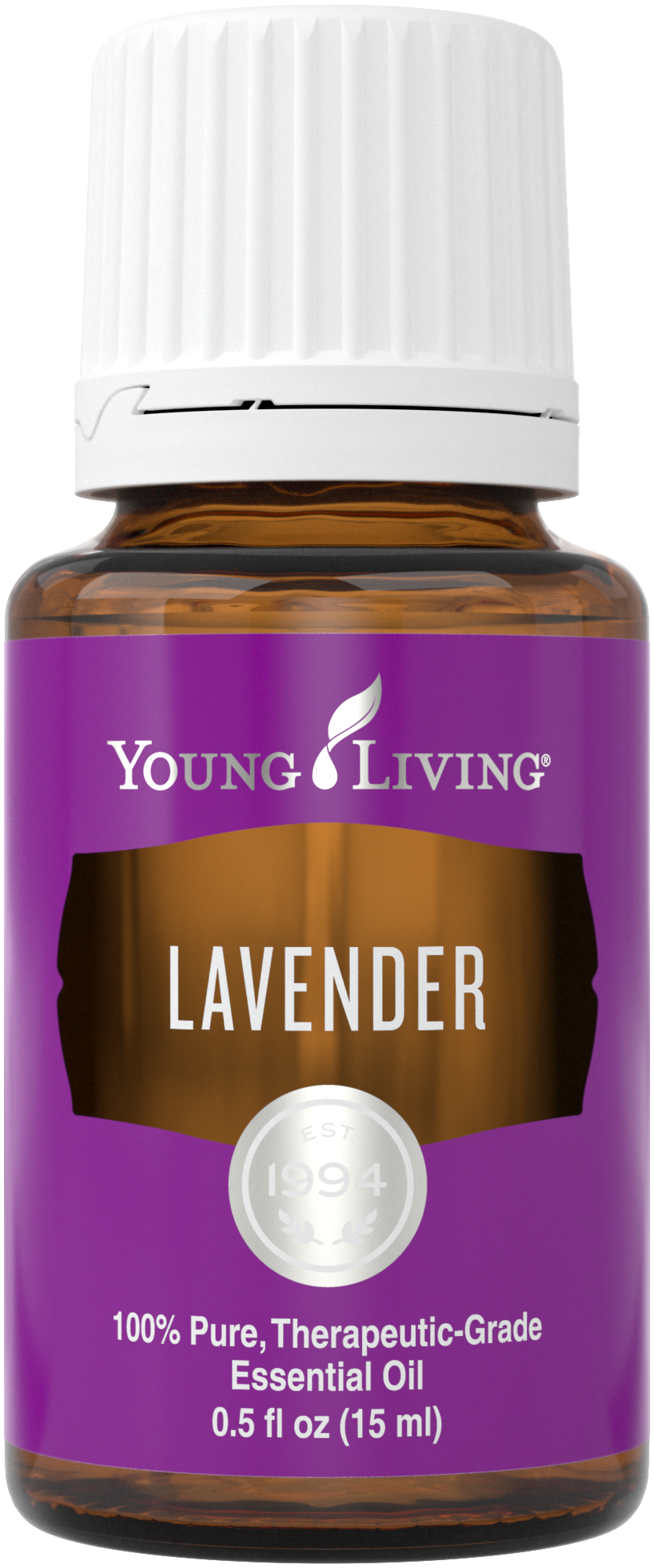 Dilution ratio: Dilution not required.
Use the roll-on to apply Lavender to your pulse points for a floral fragrance that promotes feelings of calm.
Add Lavender to your evening routine. Use the roll-on on the bottoms of your feet for a relaxing foot massage that will help you wind down and prepare for a good night's rest.
Create a custom oil blend of Lavender and Cedarwood essential oil. This warm blend delivers the relaxing, floral scent of Lavender and the sweet, grounding scent of Cedarwood, all rolled into one!
Dragon Time
When moodiness hits and every day seems to drag on, it's time to reach for Dragon Time essential oil blend. The sweet, grounding scent is even better when it's delivered with the convenience and gentle pressure of a roll-on!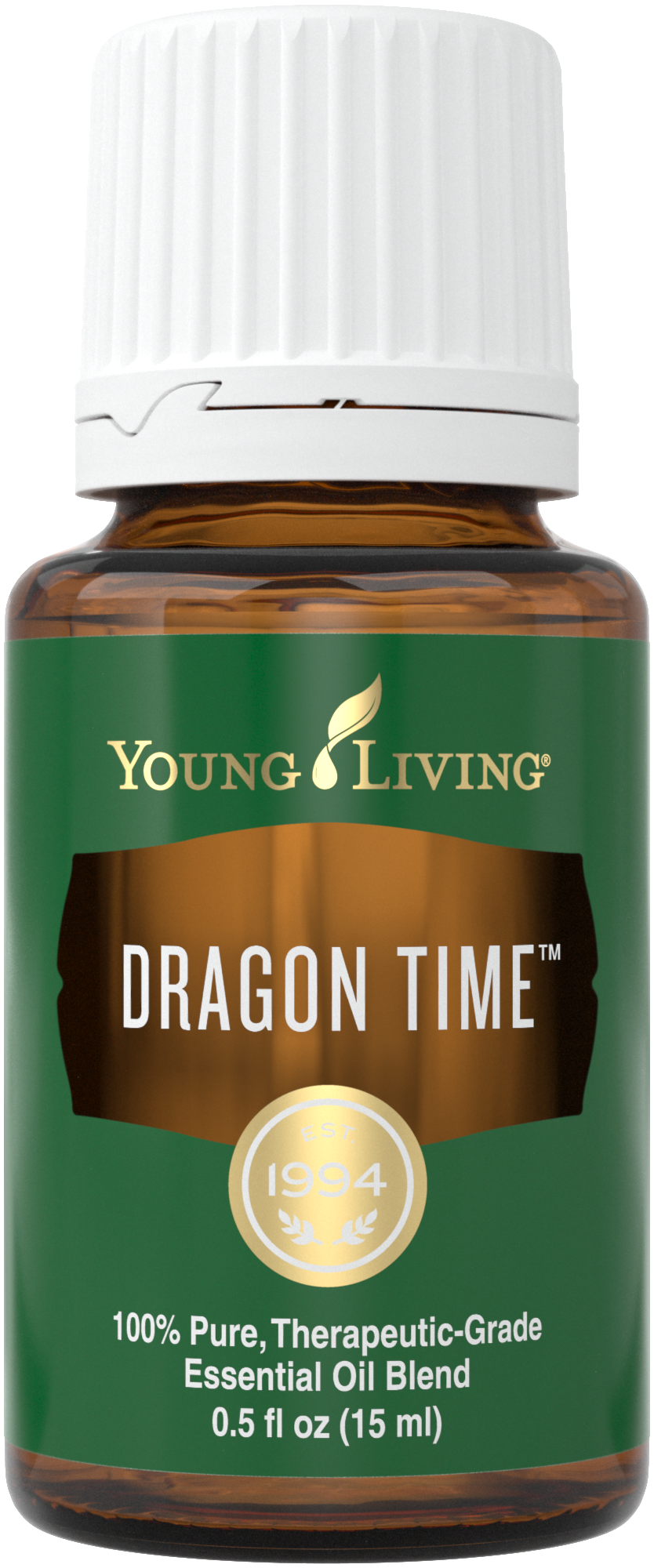 Dilution ratio: Use a 1:1 ratio of essential oil to carrier oil.
Apply Dragon Time to your palms and cup your hands over your nose and mouth. Breathe deeply to enjoy the herbaceous scent and imagine letting go of your stress with each exhale.
Use your roll-on to easily apply the oil to your abdomen and lower back for a massage.
Try applying your Dragon Time roll-on to your abdomen and laying a warm, wet towel over it. The heat feels relaxing and helps release the aroma, so you can roll out of bed and get moving.
Eucalyptus Radiata
When you have a roll-on of Eucalyptus Radiata essential oil in your pocket, it's like carrying around a breath of fresh air. You'll want to take this fresh-scented roll-on everywhere!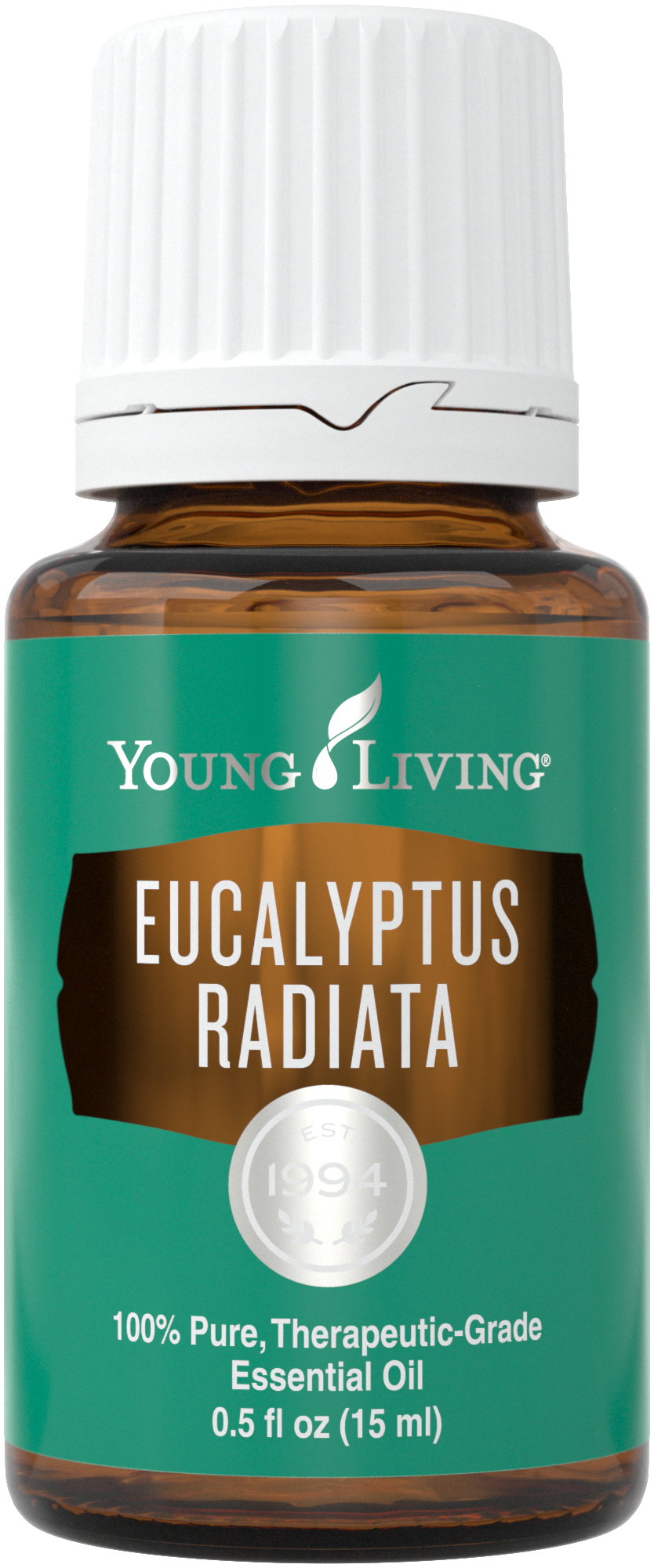 Dilution ratio: Use a 1:1 ratio of essential oil to carrier oil.
Create a custom essential oil blend of Ortho Ease® Massage Oil and Eucalyptus Radiata; apply your roll-on blend to your feet or sore muscles after activity.
Apply the roll-on to your chest for a stimulating and rejuvenating scent.
Jasmine essential oil and Eucalyptus Radiata are an incredible aromatic pair! Carry your custom-blended essential oil roll-on with you, so you can apply this uplifting scent and keep on rolling.
Geranium
If the fresh, rosy scent of Geranium essential oil isn't enough to make you want to carry it everywhere, the skin benefits certainly make this essential oil roll-on worthy!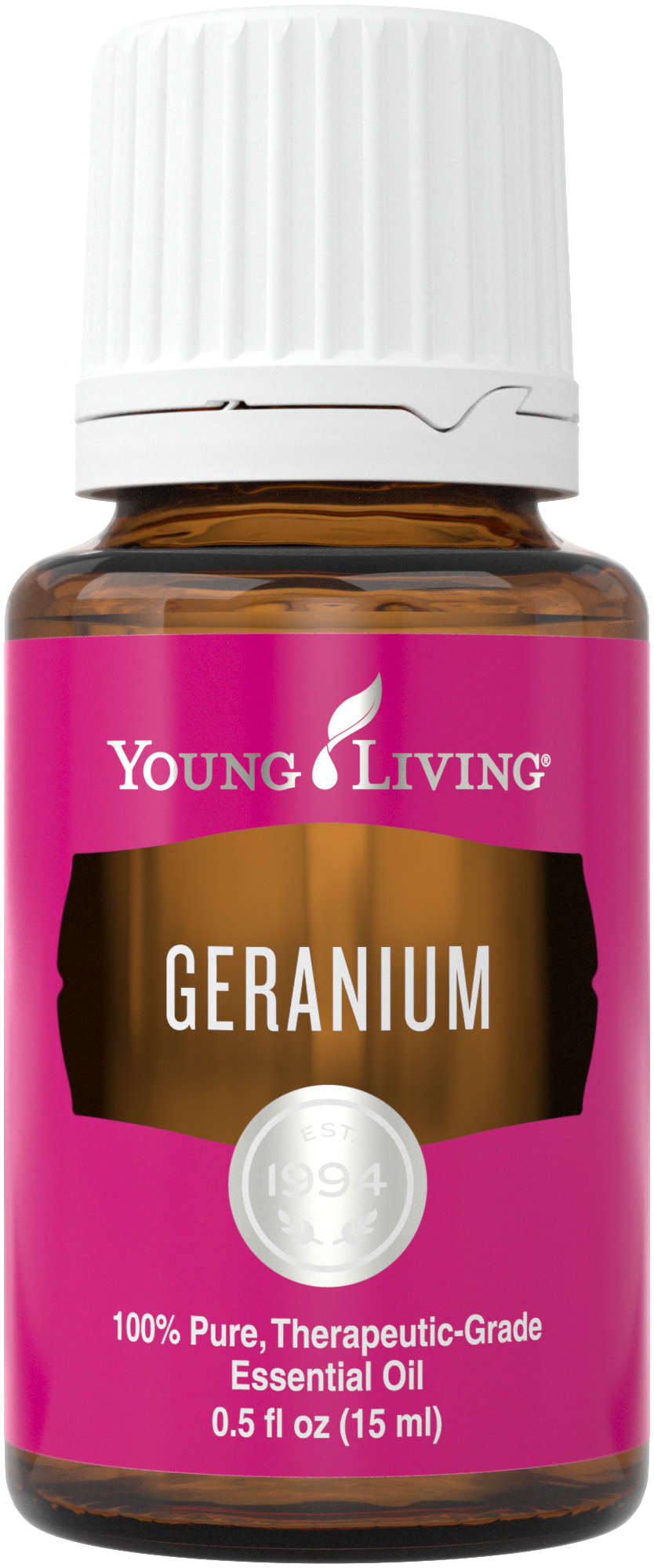 Dilution ratio: Dilution not required.
Apply Geranium as part of your beauty routine to promote the appearance of healthier-looking skin.
Apply to wrists or the nape of the neck for a sweet, floral, and natural perfume.
Create a blend of Lavender and Geranium and bring it with you on vacation. Gently apply the roll-on to your skin after a long day in the sun and top it with some natural, unscented aloe vera. The blend will help cool and moisturize your skin, so you can let the good times roll.
If you're not quite ready to roll up your sleeves and create your own roll-ons, we have some ready-made blends! Feel empowered with the scent of Valor® Roll-On, refresh yourself with Deep Relief Roll-On, and breathe deep with Breathe Again Roll-On. If stress is knocking on your door, unwind with relaxing Stress Away Roll-On, and let the sweet scent of Tranquil Roll-On get you ready for a great night's sleep.
---
Roll-ons are perfect for applying your own DIY essential oil perfumes! They're also great for keeping on your bedside table for those must-have nighttime blends.
What bring-everywhere blend keeps you rolling?
Tell us in the comments!
*These statements have not been evaluated by the Food and Drug Administration. Young Living products are not intended to diagnose, treat, cure, or prevent any disease.
Powered by WPeMatico