Young Living Essential Oils
Stroll through a lavender field or a pine forest, and your senses are instantly awakened – from the energising aromas that envelop you to the sense of well-being that they evoke….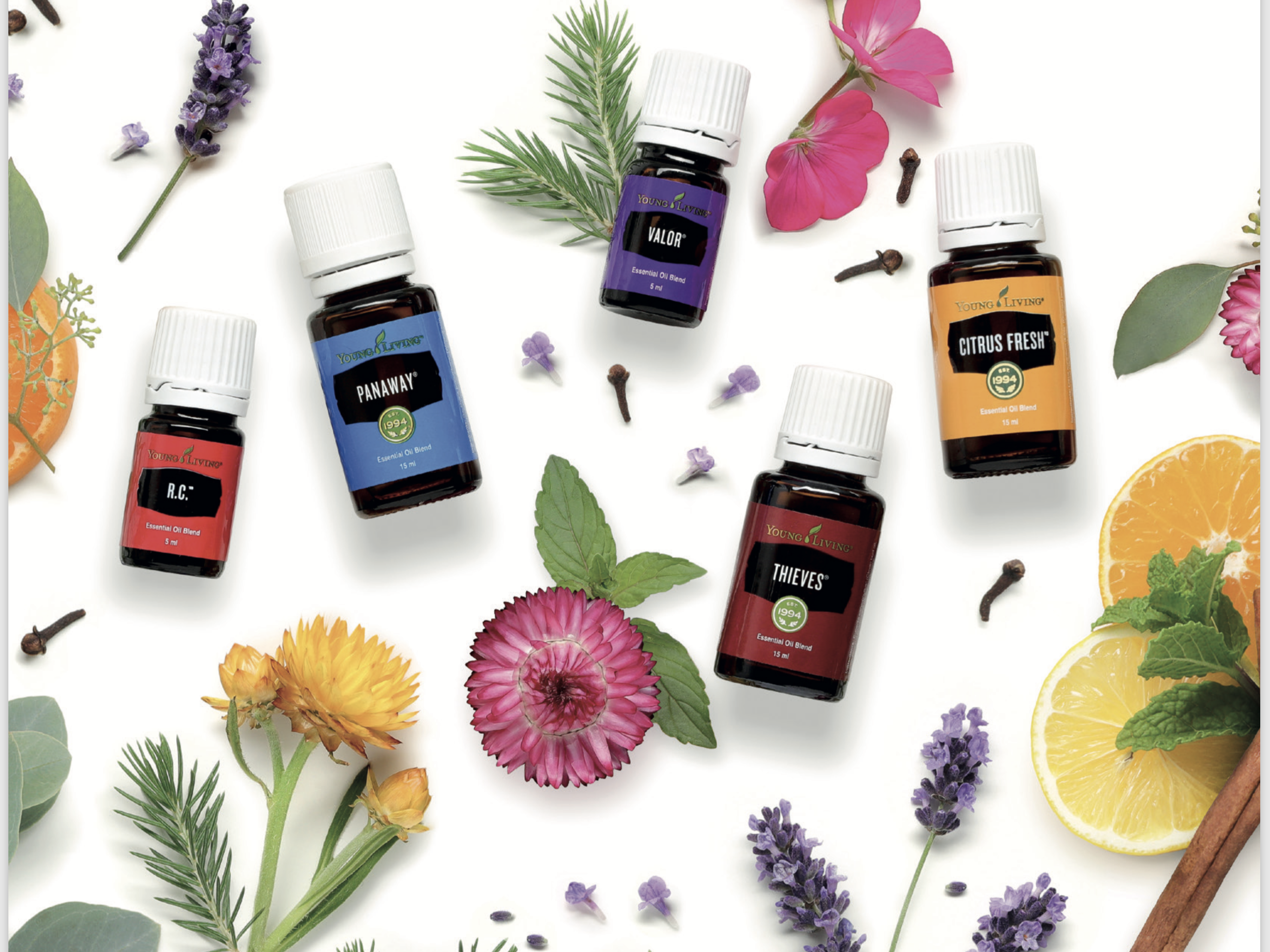 Essential Oils & Blends
Breathe deeply. Our essential oils and oil blends take you on a sensory journey that can instantly soothe and enliven both body and mind.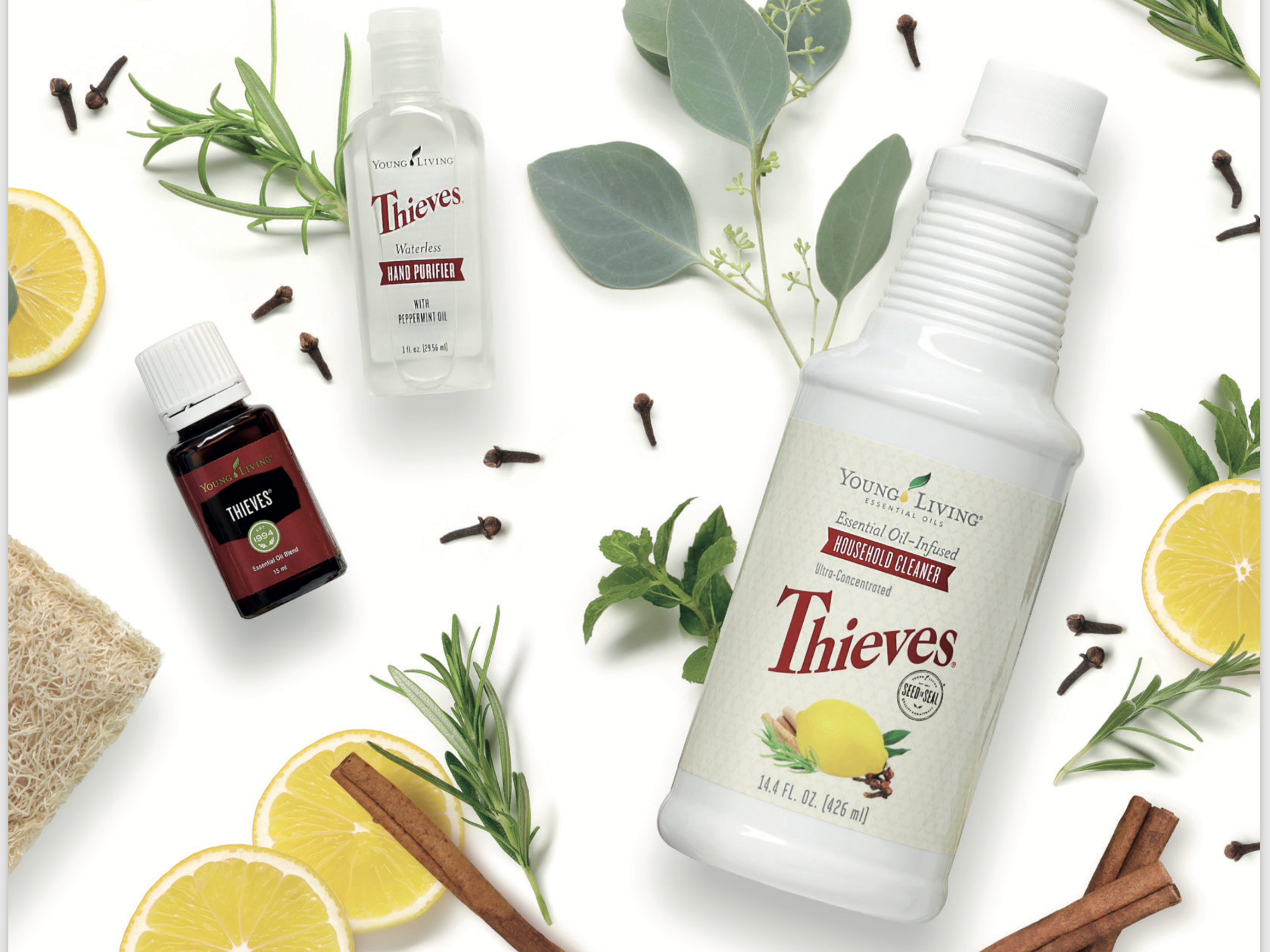 Home
Having the best for you and your family is about being surrounded by all things healthy, natural and non-toxic. Young Living is your partner in this pursuit. From the cleaning products that you use to the toothpaste in your bathroom, your home is the place where total wellness begins.
At Young Living, we celebrate this harmony between nature, body, mind and soul, and we infuse it into everything that we make.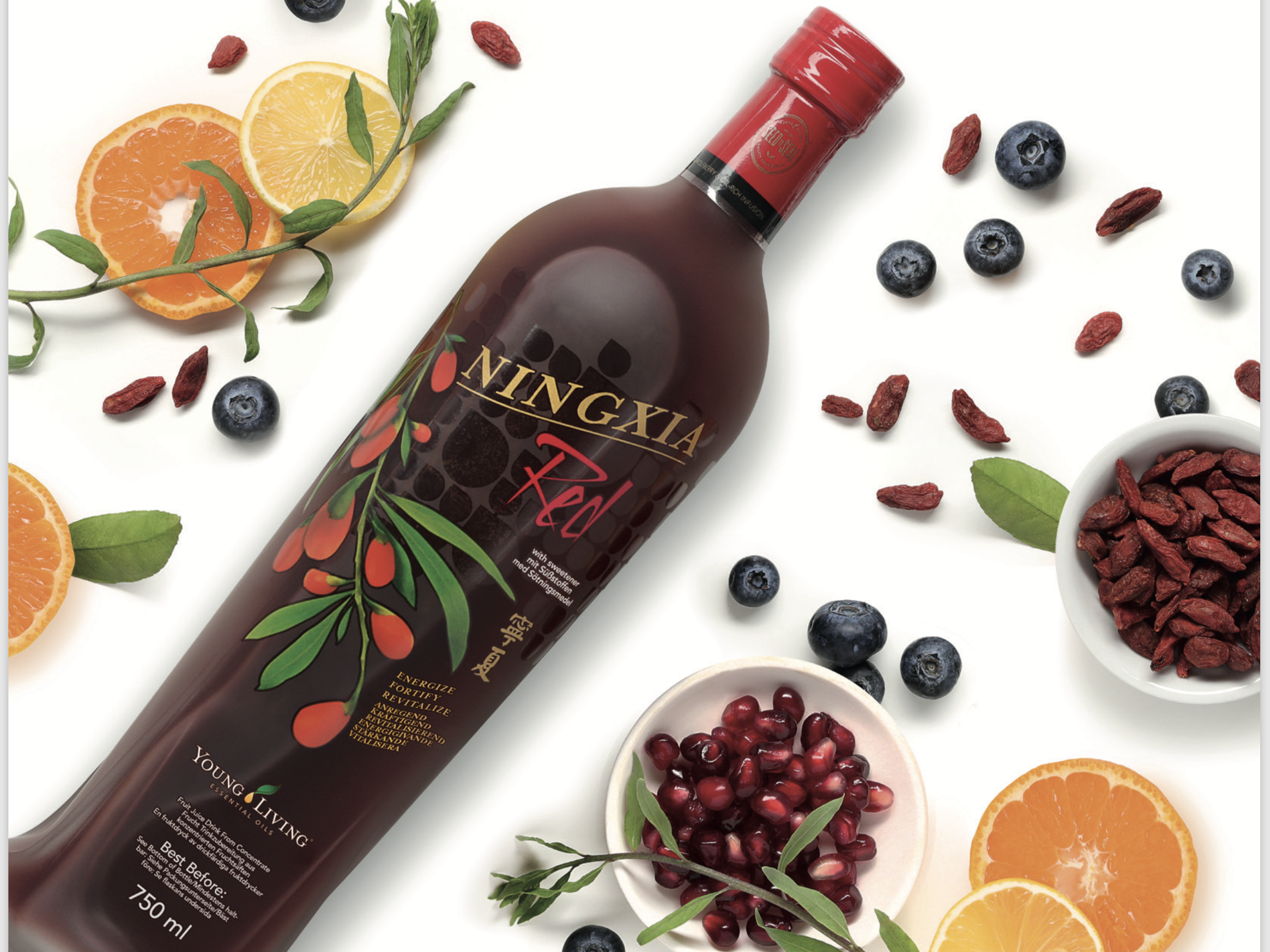 Wellness
To put the power of complete wellness into your hands, we have carefully crafted a line of essential oils, all-natural vitamins and product solutions designed to help you live a balanced, healthy life.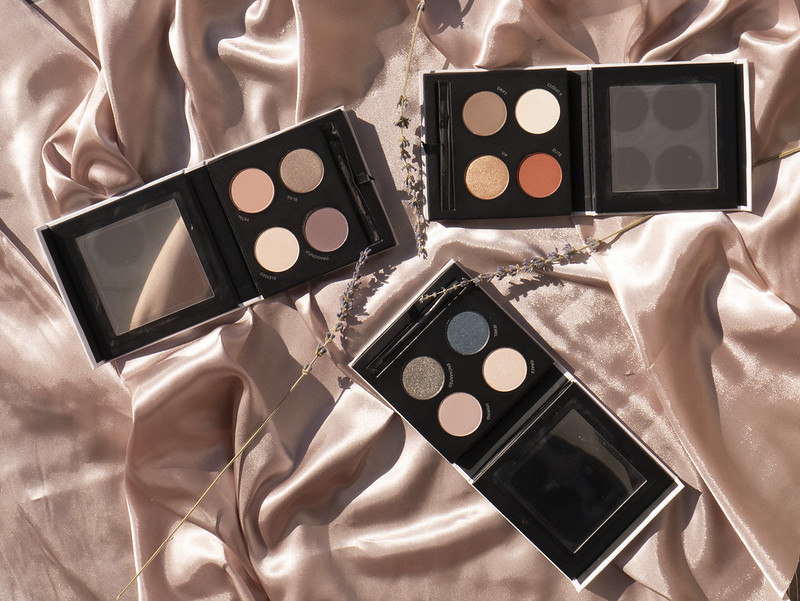 Beauty
Free from the harmful chemicals found in many mainstream skin and hair products, Young Livings beauty products contain all natural-ingredients infused with essential oils. These precious oils are a centuries-old beauty secret that can refine your complexion.
Please bear in mind that the quality, purity and potency of these products are exceptional.
No fillers, synthetics, extenders, they are totally unadulterated.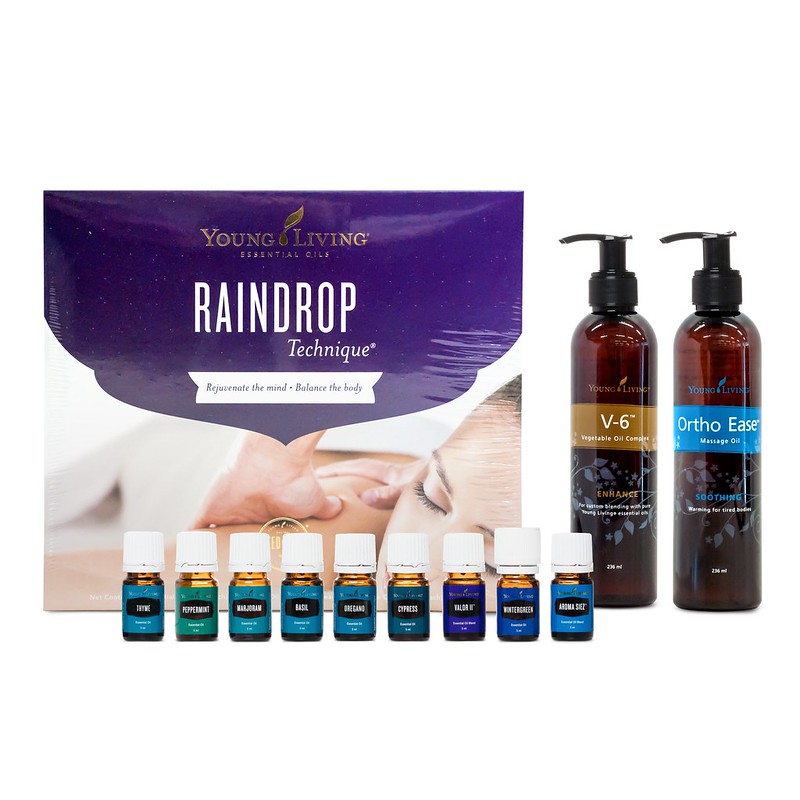 Balance
The world moves at a blistering pace. Rediscover tranquillity when you slow down and seek out the small moments of bliss that keep spiritual, emotional wellness in balance.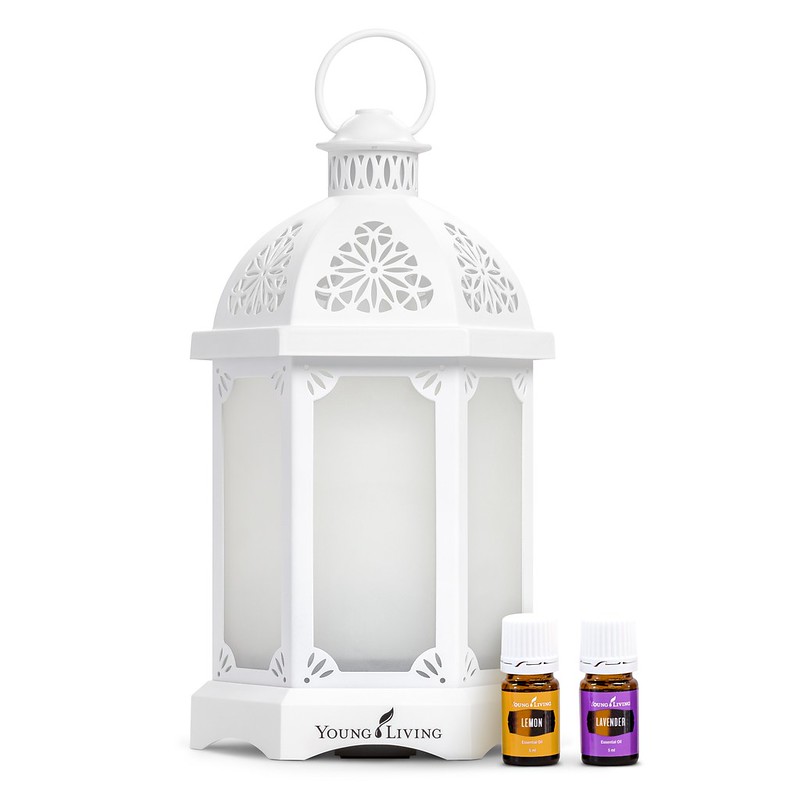 Diffusers & Tools
Transform your home, workplace or hotel room into your personal oasis! With our elegantly designed diffusers, you can infuse essential oils into any setting, and create a spa-like experience anywhere that life takes you.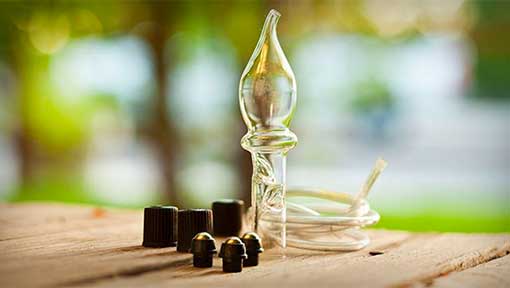 Accessories
Bring your essential oils experience into full balance. With everything from durable carrying cases to colour-coded bottle labels, our accessories make it easy to stay organised.