The world moves at a blistering pace. Rediscover tranquillity when you slow down and seek out the small moments of bliss that keep spiritual, emotional wellness in balance.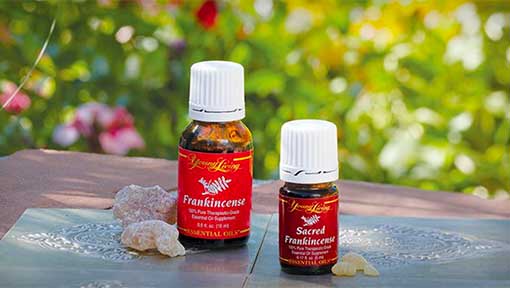 Spiritual
With biblical essential oils like frankincense and myrhh, our Spiritual line enhances moments of devotion and reverence.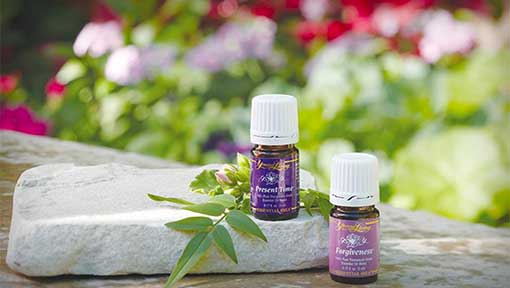 Emotional Wellness
Awaken your creativity and passion for life! With our dozens of Young Living essential oils and blends that stimulate emotional fortitude, you can reach your highest goals.
Tap into your own vital life energy with pure essential oils and blends formulated for their ability to promote inner peace and emotional well-being. Our Balance products can guide you to your spiritual and emotional centre, helping you live fully in the present moment.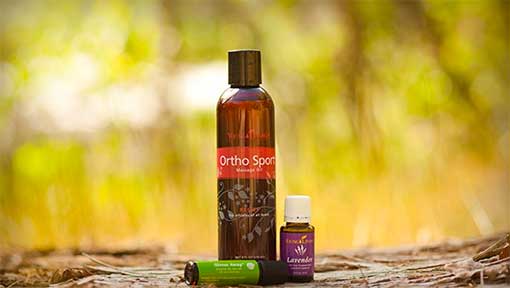 Relaxation
The beautiful scents of our essential oils can be your natural solution to occasional tension and troubles. Soul-soothing essential oils like lavender, sandalwood and spruce can help you overcome negativity and help you keep calm.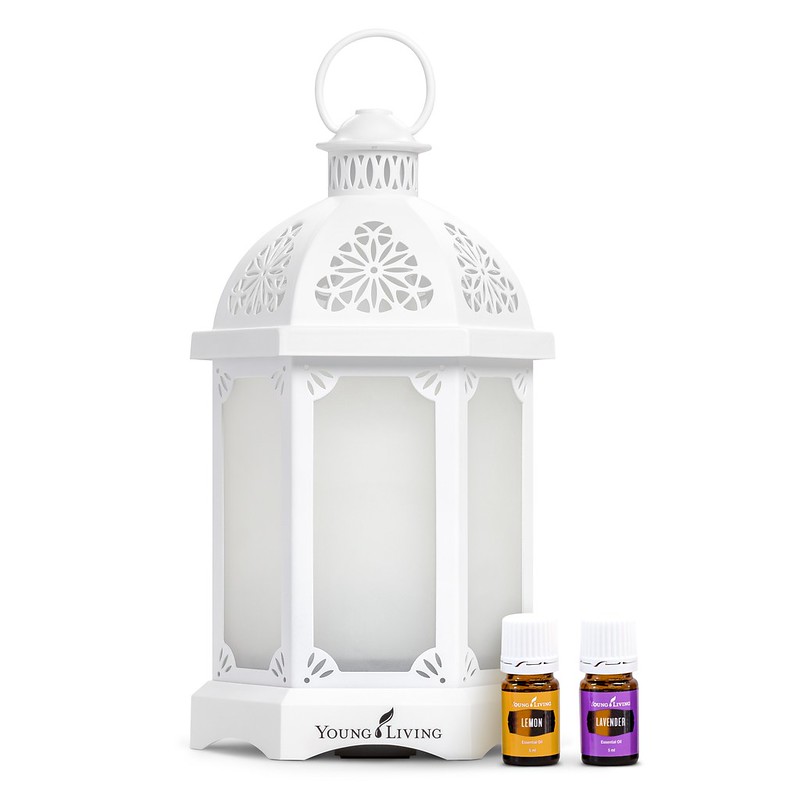 Diffusers & Tools
Transform your home, workplace or hotel room into your personal oasis! With our elegantly designed diffusers, you can infuse essential oils into any setting, and create a spa-like experience anywhere that life takes you.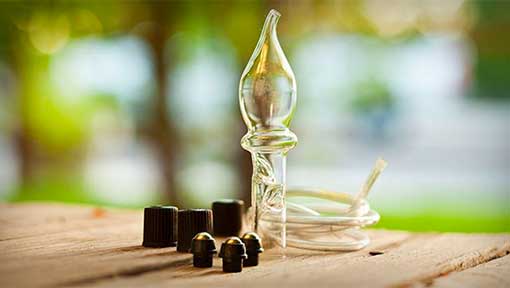 Accessories
Bring your essential oils experience into full balance. With everything from durable carrying cases to colour-coded bottle labels, our accessories make it easy to stay organised.