Breathe deeply. Our essential oils and oil blends take you on a sensory journey that can instantly soothe and enliven both body and mind.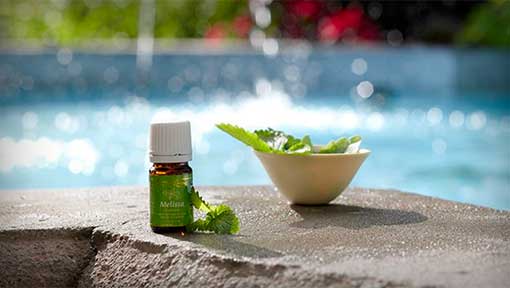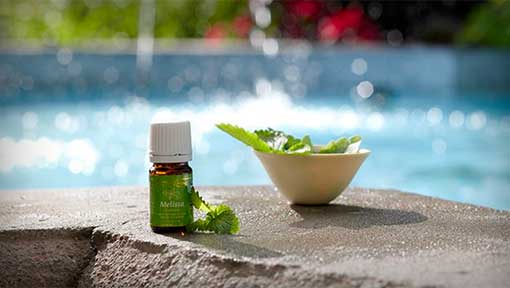 Essential Oil Singles
Experience singular notes of pure bliss. These powerful essential oils, lovingly harvested from farm-grown plants and herbs, bring out the very best in you, each and every day.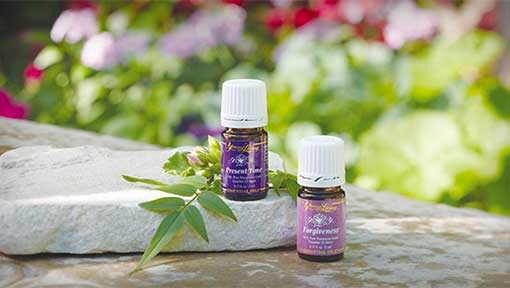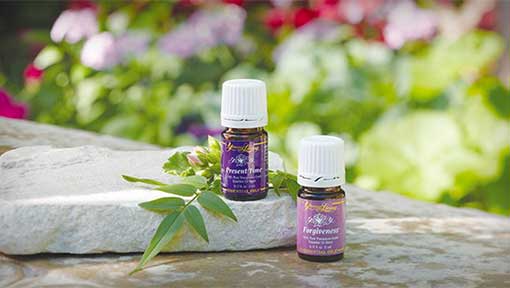 Essential Oil Blends
Invigorate your senses and transform your day. We've got specially formulated essential oil blends that are just right for you.
From the sweet aroma of lavender to the stimulating fragrance of eucalyptus, our essential oils ignite your senses and enliven your body. Packed within these pure, botanical essences, you'll discover rich properties that cannot be found elsewhere.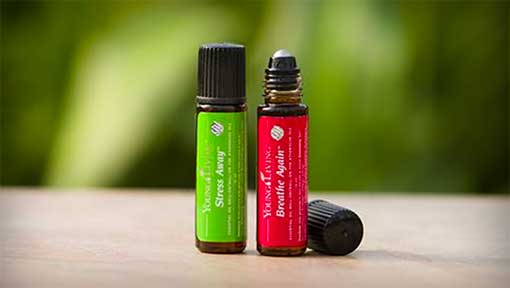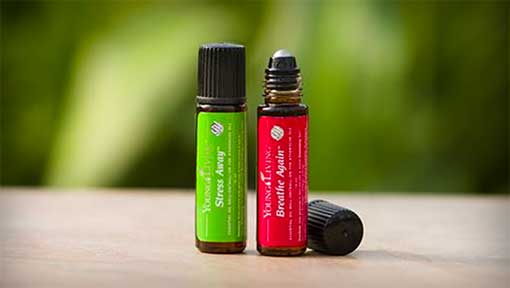 Essential Oil Roll On
With our scientifically blended formulas in convenient, roll-on packaging, you can bring the pure essence of Young Living with you wherever you go.
Please bear in mind that the quality, purity and potency of these products are exceptional.  No synthetics, extenders, totally unadulterated.
We have 31 oils in our range that have been approved for food and beverage use...
That to me speaks volumes.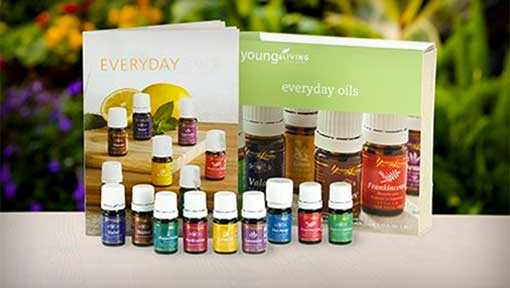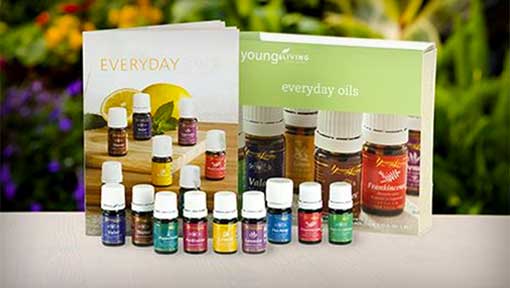 Collection
Let our expertly assembled collections guide you towards harmony.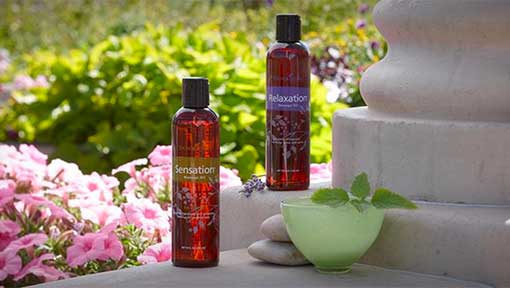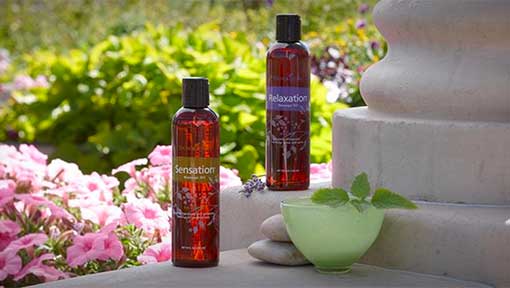 Massage Oils
Take the power of massage to a whole new level with the essential oil blends in our massage oils.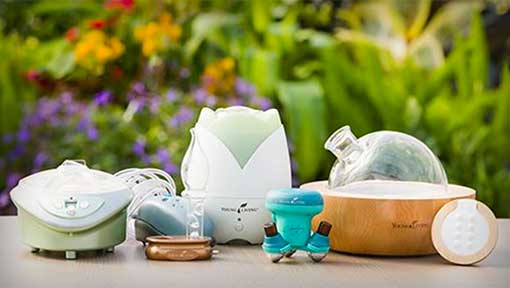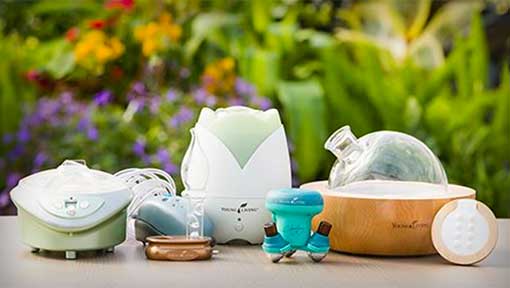 Diffusers & Tools
Transform your home, workplace or hotel room into your personal oasis! With our elegantly designed diffusers, you can infuse essential oils into any setting.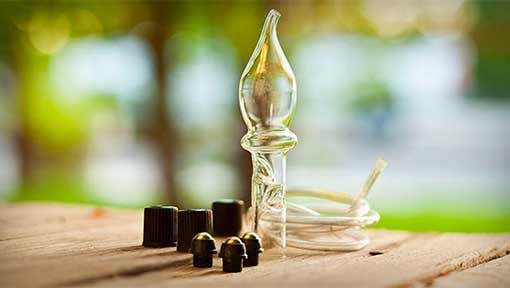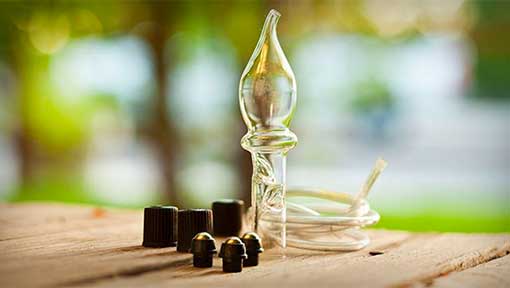 Accessories
Bring your essential oils experience into full balance. With everything from durable carrying cases to colour-coded bottle labels, our accessories make it easy to stay organised.