True beauty resides within all of us. Prepare to radiate beauty within and without as you discover natural products that reveal the glow that you were born with.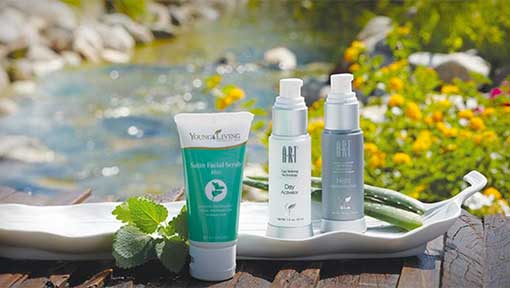 Facial Care
Our all-natural serums, creams, washes and scrubs hydrate and nourish, leaving your skin soft, supple, clean and refreshed.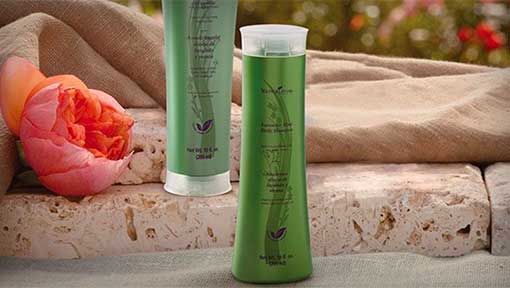 Bath & Body
Begin and end each day with the power of essential oils for bath and body. Enjoy luxurious shower gels, hair care, lotions and soaps to soothe you, and give you a fresh start.
Free from the harmful chemicals found in many mainstream skin and hair products, Young Living's beauty products contain all natural-ingredients infused with essential oils.  These precious oils are a centuries-old beauty secret that can refine your complexion.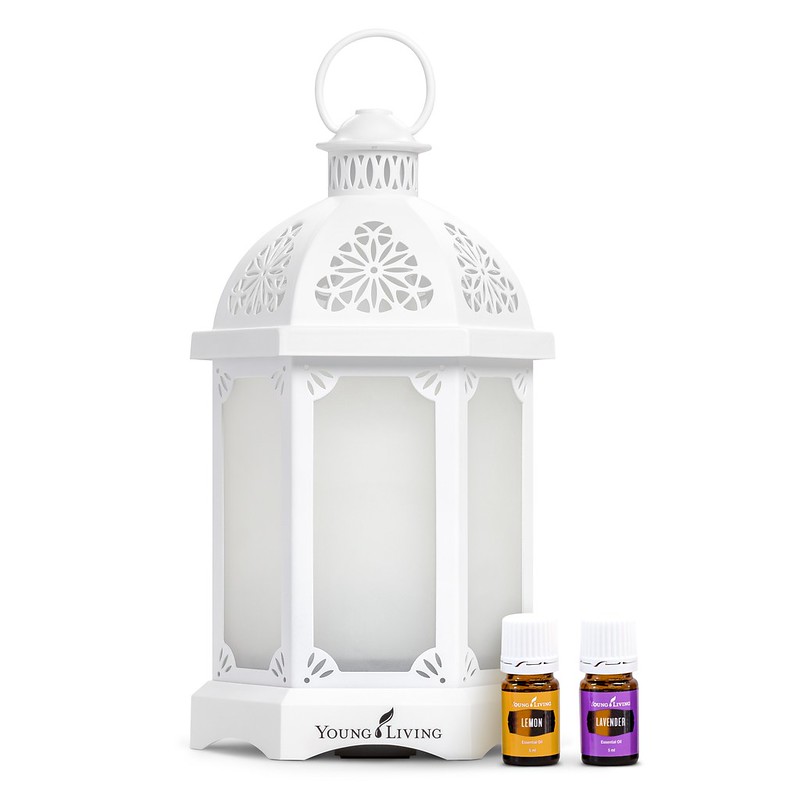 Diffusers & Tools
Transform your home, workplace or hotel room into your personal oasis! With our elegantly designed diffusers, you can infuse essential oils into any setting, and create a spa-like experience anywhere that life takes you.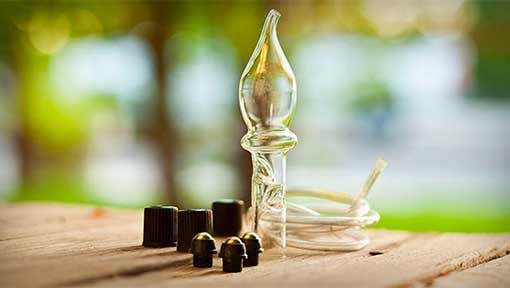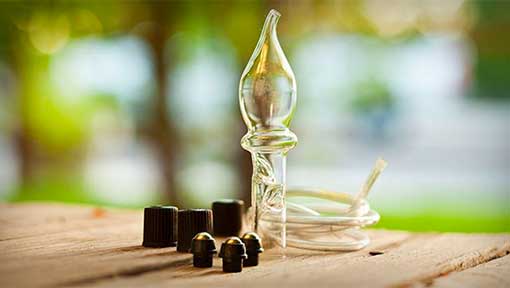 Accessories
Bring your essential oils experience into full balance. With everything from durable carrying cases to colour-coded bottle labels, our accessories make it easy to stay organised.
Please bear in mind that the quality, purity and potency of these products are exceptional. No synthetics/extenders/fillers are added at any time during the process, they are completely unadulterated and non fractionated.
We have 38 oils in our range that have been approved for food and beverage use...
the quality of our oils are such that they are good enough to eat!!!

Open your Wholesale/Retail Account Today