Your home is your sanctuary – a place where life unfolds with family, friends and memories. Here, you strive to live better, promote wellness and create an environment for living with great purpose.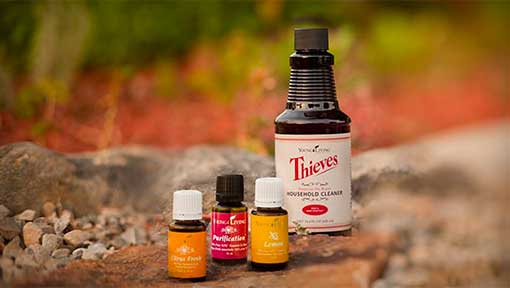 Natural Cleaning
Keeping a clean house doesn't mean soaking it in toxic chemicals. Trust our aromatic household products for a natural, effective alternative to traditional cleaning products.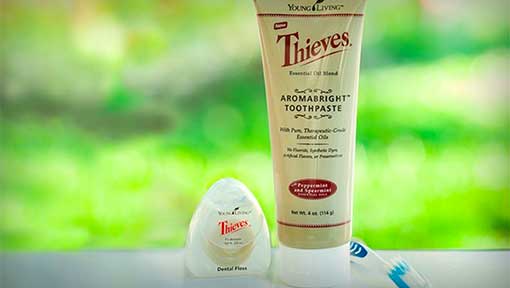 Oral Care
Healthy teeth and gums start with products that clean and protect without harsh chemicals. Discover the natural alternative to oral health with our essential oil-infused oral care products.
Having the best for you and your family is about being surrounded by all things healthy, natural and non-toxic. Young Living is your partner in this pursuit. From the cleaning products that you use to the toothpaste in your bathroom, your home is the place where total wellness begins.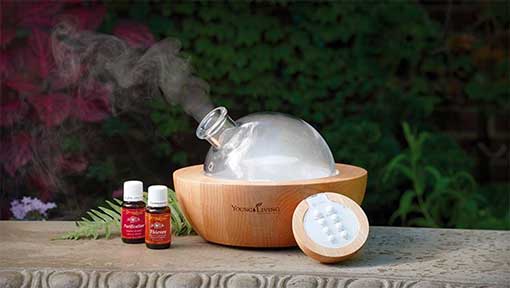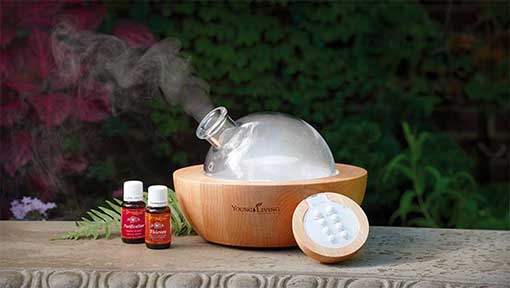 Home Purification
Time to retire the toxic, disinfecting sprays of yesteryear. Protect your home with the natural alternatives like our Thieves® Spray.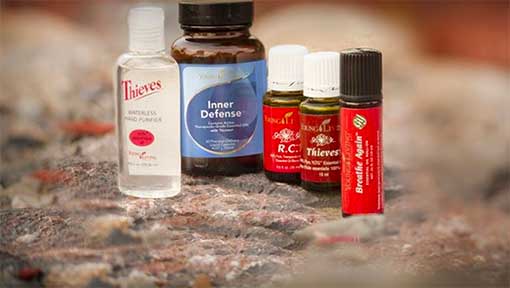 Natural Protection
It's a dirty world out there. Protect yourself the natural way with Thieves® Waterless Hand Purifier, Wipes and much more.
Please bear in mind that the quality, purity and potency of these products are exceptional.  No synthetics, extenders, totally unadulterated.
We have 31 oils in our range that have been approved for food and beverage use...
That to me speaks volumes.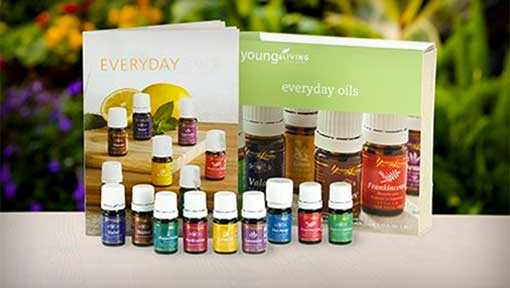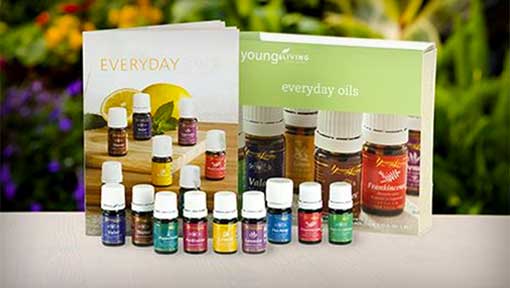 Family
You work hard every day to keep your family happy and healthy. To make your job a little easier, try these essential oils and blends for babies, kids and tired parents.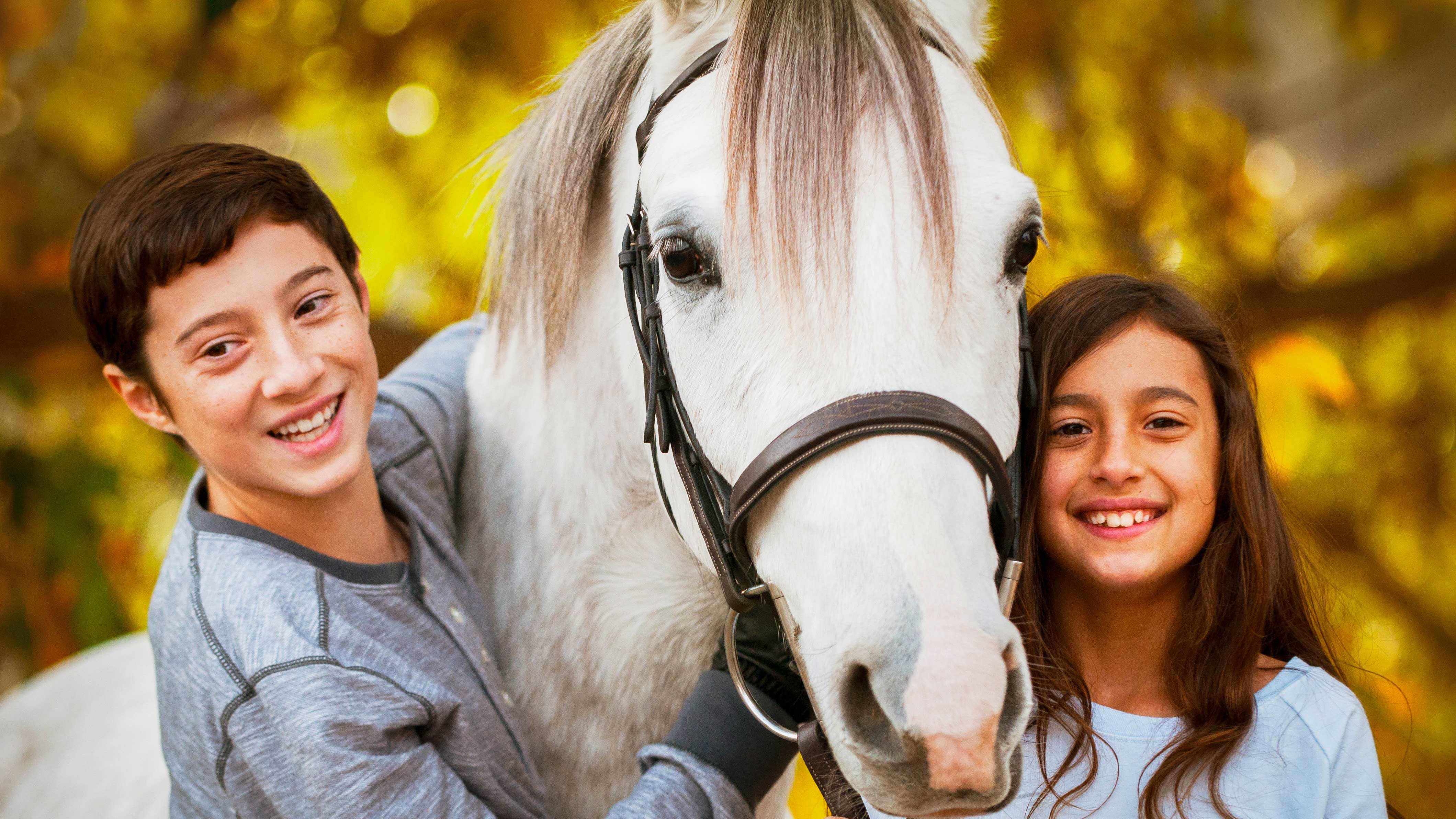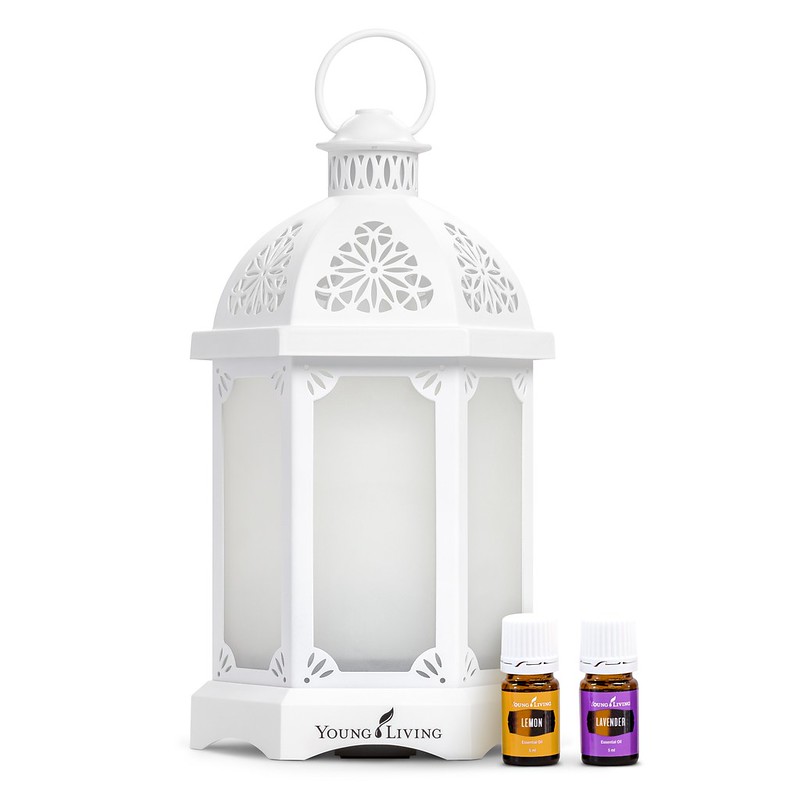 Diffusers & Tools
Transform your home, workplace or hotel room into your personal oasis! With our elegantly designed diffusers, you can infuse essential oils into any setting, and create a spa-like experience anywhere that life takes you.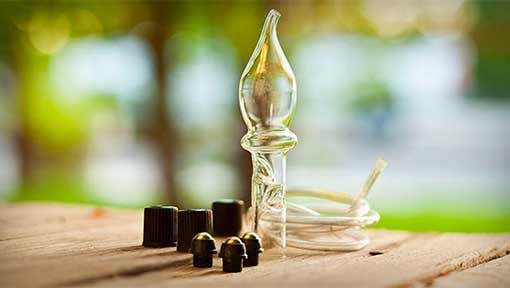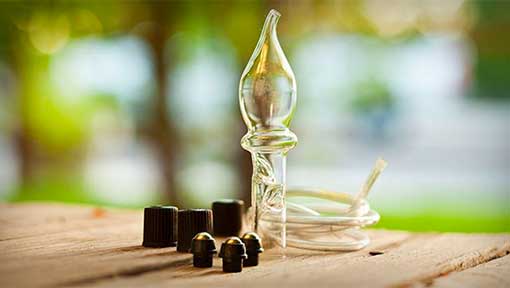 Accessories
Bring your essential oils experience into full balance. With everything from durable carrying cases to colour-coded bottle labels, our accessories make it easy to stay organised.

Open your Wholesale/Retail Account Today